Over 20 Years of Digital Experience
Are you curious on how to create a great digital customer journey? Have you experienced problems in tracking your digital spend? Trust the experts at T Town Digital in digital marketing, eCommerce and brand management with past experience at multi billion dollar retailers to achieve the efficiency and return on ad spend you deserve.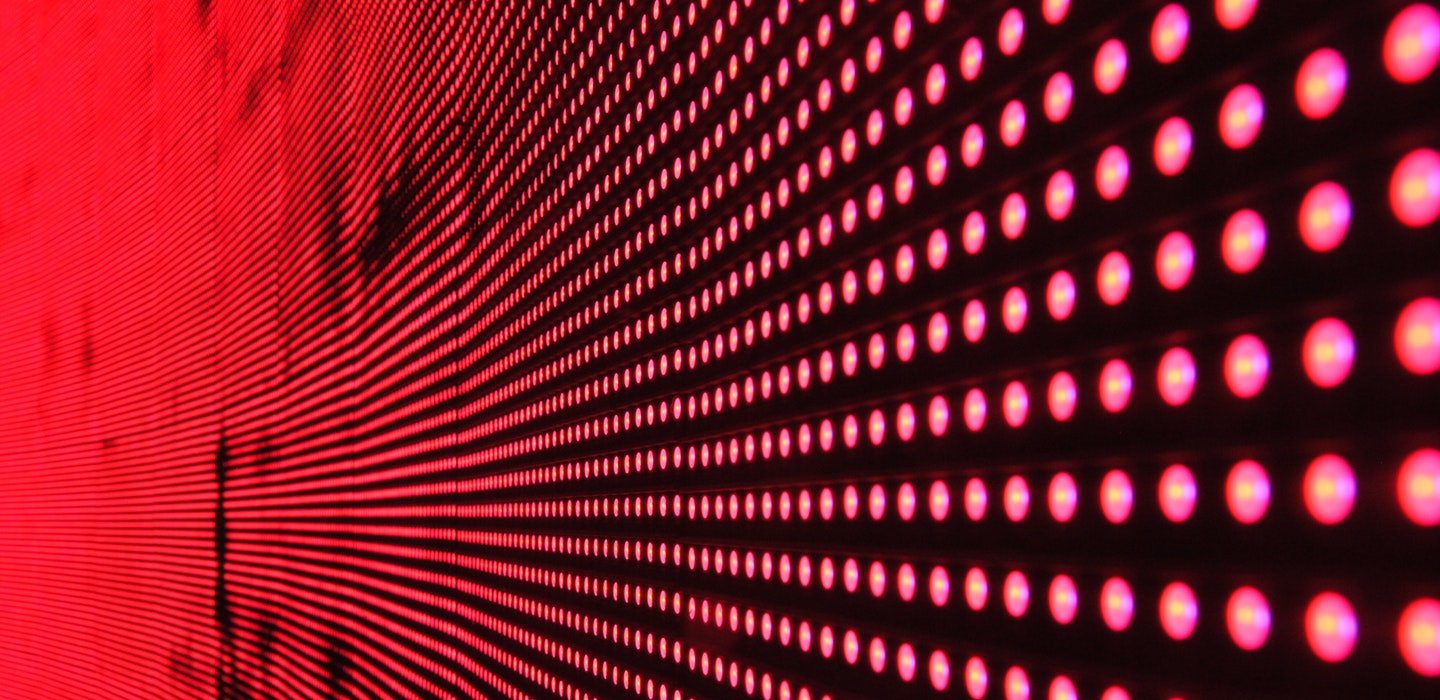 Next Steps...
Contact us today to increase your return on ad spend, increase revenue, and boost acquisition.